Video with cinematic look is our passion!
We add cinematic look and feel to our videos where we can. We love to make your video look like a movie and with a storyline like a movie (where it permits it). In that way it's more impressive and entertaining to watch.
All our videos are done based on the latest technology. We have in house editing suites, all updated with the latest hardware and software. We can deliver in any desired format for use on the Internet – Television and consumer formats.
Corporate Videos
The keynote of a successful corporate video is audience engagement. If you want to get your point across, you have to provide the best quality and assume the viewpoint of the audience.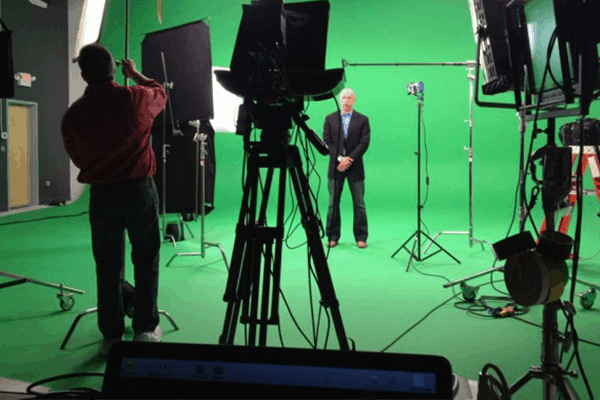 TV Commercials
Whether intended for national distribution or for airing as part of a local media buy, we will give your commercials the right look and polish for maximum impact.
Short/Feature Films
We use sophisticated cameras and sound equipment, married with trained cinematographers and directors, to creative stunning images which immerse the audience in your story.
Music Videos
We get to break out some of our most creative techniques and visual effects when working on music videos, so they are truly a joy to work on.
Fashion Films
More important than ever before. Giving more scope for brands and designers to create an immersive aesthetic which summarizes their identity and tell stories which inspired the collection.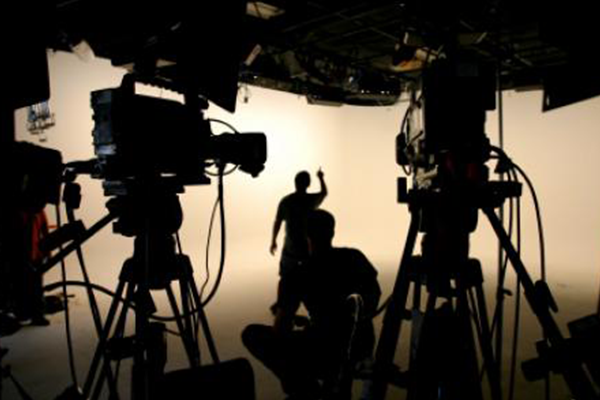 Social Media Videos
Should your video be intended for distribution on the Web, we understand the importance of video for the web, and can deliver a video in multiple formats, including those optimized for video streaming and playback on mobile devices.
"If it can be written or thought, it can be filmed"