Mobile Apps
When Marketing Goes Mobile
We're the #1 Mobile App company in the region. See how we can help your brand needs.
It's time to Mobilize your Brand
The days of using a desktop as your primary computing device are in the past. Address the needs of your customers and partners who increasingly want to do business in a mobile environment. Gain a competitive edge by mobilizing with the latest leading-edge technologies.
What makes mobile applications so amazing are the unique tools that are featured in every mobile app. Tools such as Analytics, Push Notifications, Events Calendar, QR Scanner, Reservation System, Food Ordering, Music, YouTube, Navigation and so many more that can be included in your custom Mobile App.
Push Notifications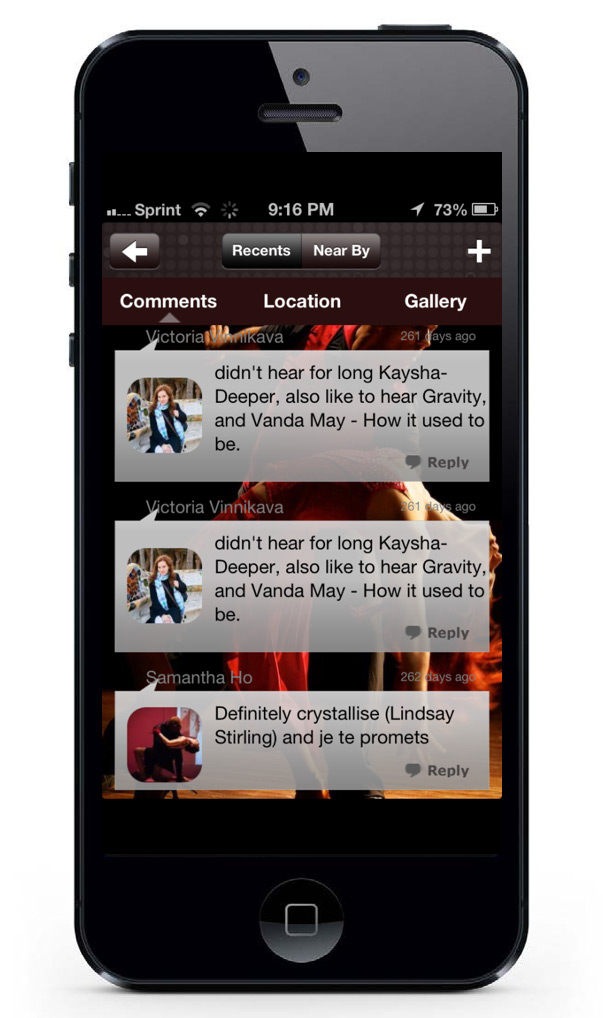 Social Features
Multimedia Ready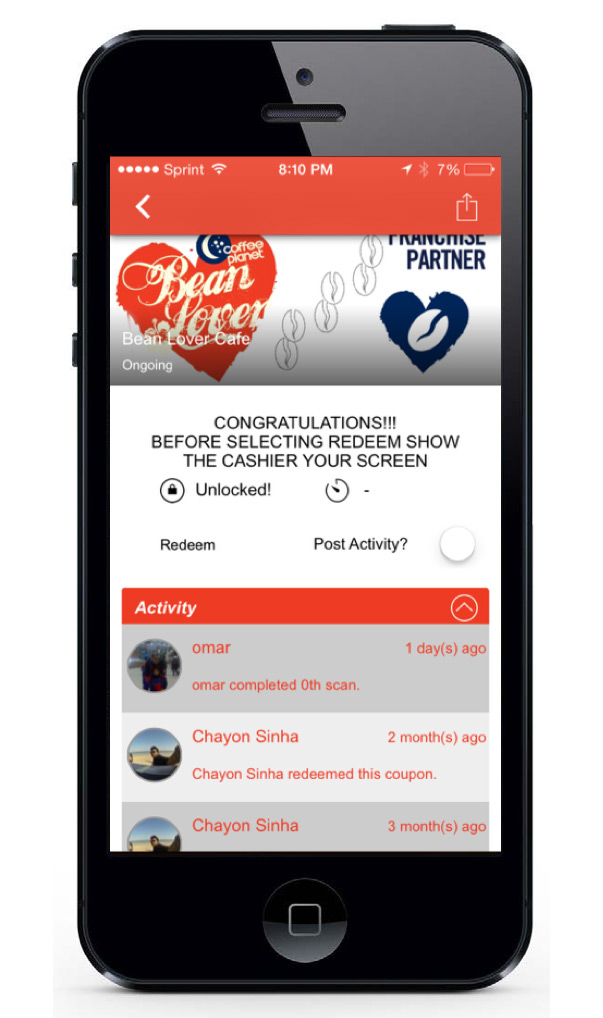 Loyalty and Coupons
Locations Map
Events Calendar
Manage everything in one place
Update all content and design from the control panel no technical knowledge needed, no programming required, content will be live instantly.
Get live analytics that tells you how many people have downloaded your mobile app and how frequent they visit. The analytics will break down the number of iPhone and Android downloads per day, week, and month.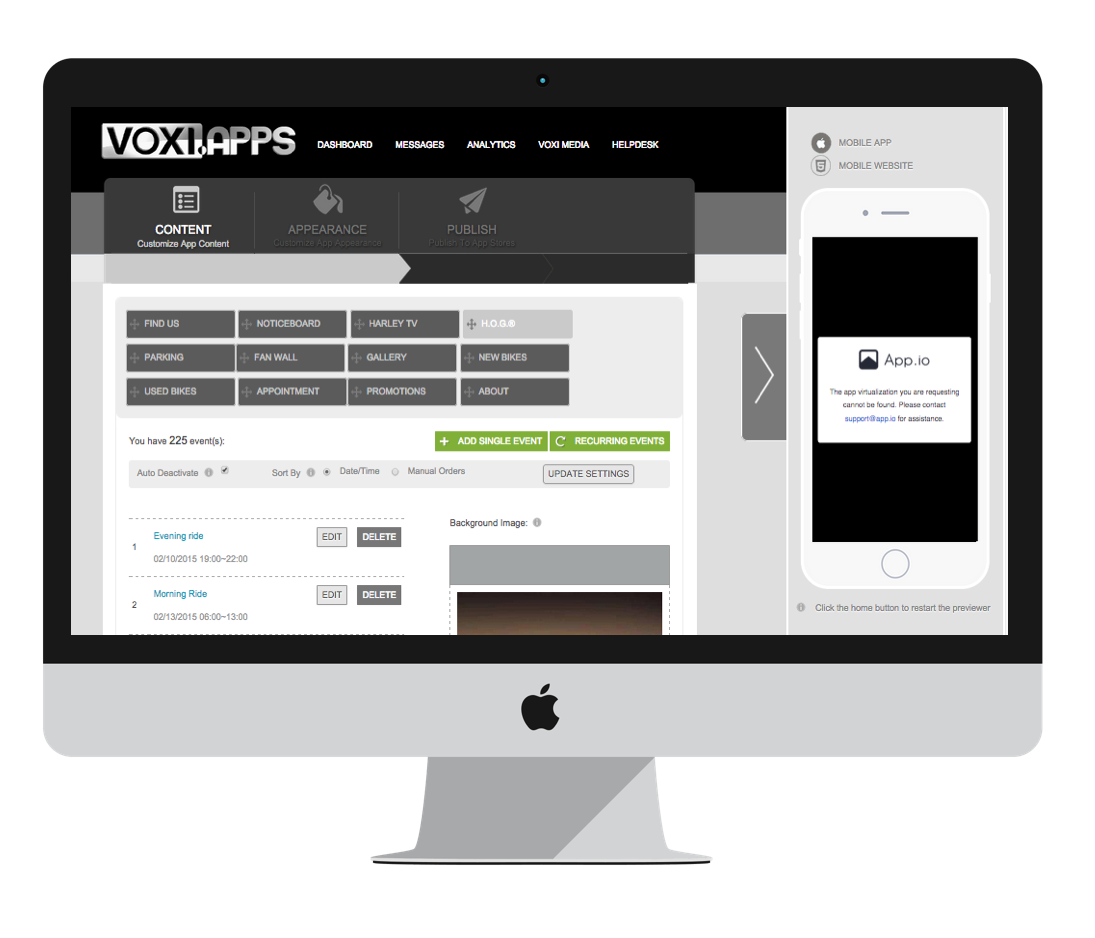 Mobile apps are the wave of the future and are here to stay. Start today and get your brand its one and only mobile app.
Get a Free Demo of your App