Reach more people with digital advertising
Not sure where to begin, or how to grow your audience? Let Voxi Media build and manage your digital presence.
Facebook accounts for one in every six minutes spent online and one in every five minutes spent on mobile.
One in every three professionals in the world is on LinkedIn, with users are signing up at a rate of more than two new members per second on LinkedIn.
Users Like 3.5 billion photos every day on Instagram and share 80 million photos per day
YouTube has 4 billion daily views. Videos reach more 18 to 49-year-olds than any cable network in the U.S.
How can Voxi Media improve your digital advertsing?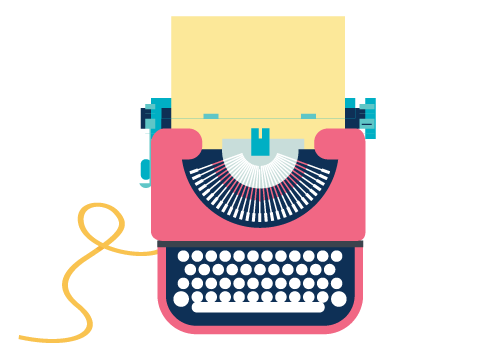 Create Advertising Content
Create branded visual content for your campaigns
Engage fans with unique and customized content
Leave the social page creation to us
Have social media experts post and monitor for you
Get monthly reports
Reach more people with targeted social campaigns
Expose your business to more people with social advertising
Get expert Facebook and Instagram ad campaigns
Engage fans with unique and customized content
Work with a dedicated social media account manager
Facebook Advertising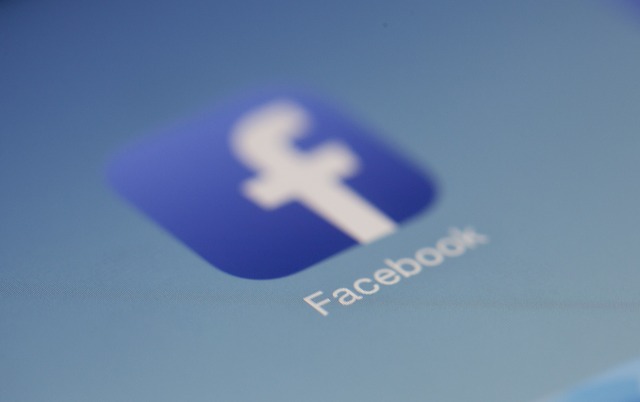 Facebook is still No. 1. Despite what you may have heard, everyone uses Facebook. Everyone. And they use it a lot. And because everyone uses Facebook, it's a big deal for brands.
Instagram Advertising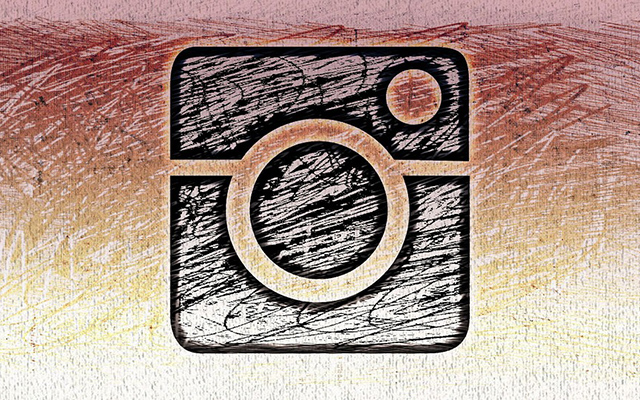 Five years in, Instagram's still a hot network. It's
one of the five most-used apps
and it continues to grow in popularity. And it's an up-and-coming destination for advertisers.
YouTube Advertising
Social video is a big deal. A really big deal. And YouTube is the social web's destination for video.